Mazda Bongo and Ford Freeda bodywork and repairs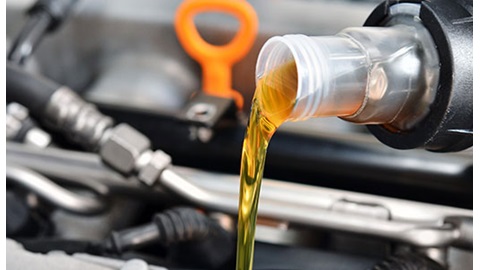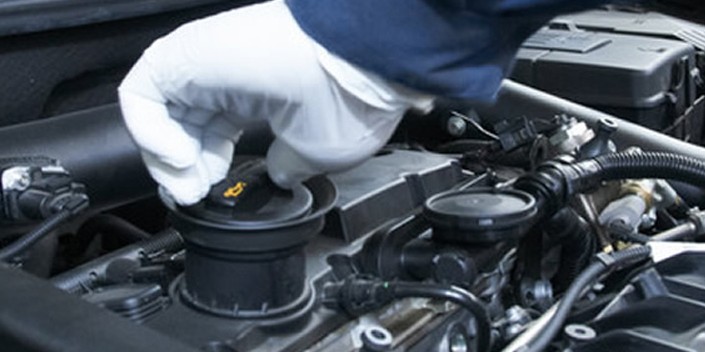 Vehicle Servicing
There is no job too big. We carry out all of the annual and general servicing your bongo needs.
Filters, brake pads, discs, auxillary belts, cambelt + tensioner hand, brake shoes (clutch manual), hose, calipers, glow plugs.
Bodywork
We offer's some of the best bodywork and repairs available. We have state of the art drying and extraction facilities which all meet environmental guidelines. So if it's a scratch or a total repaint is required, it can be done without any stress.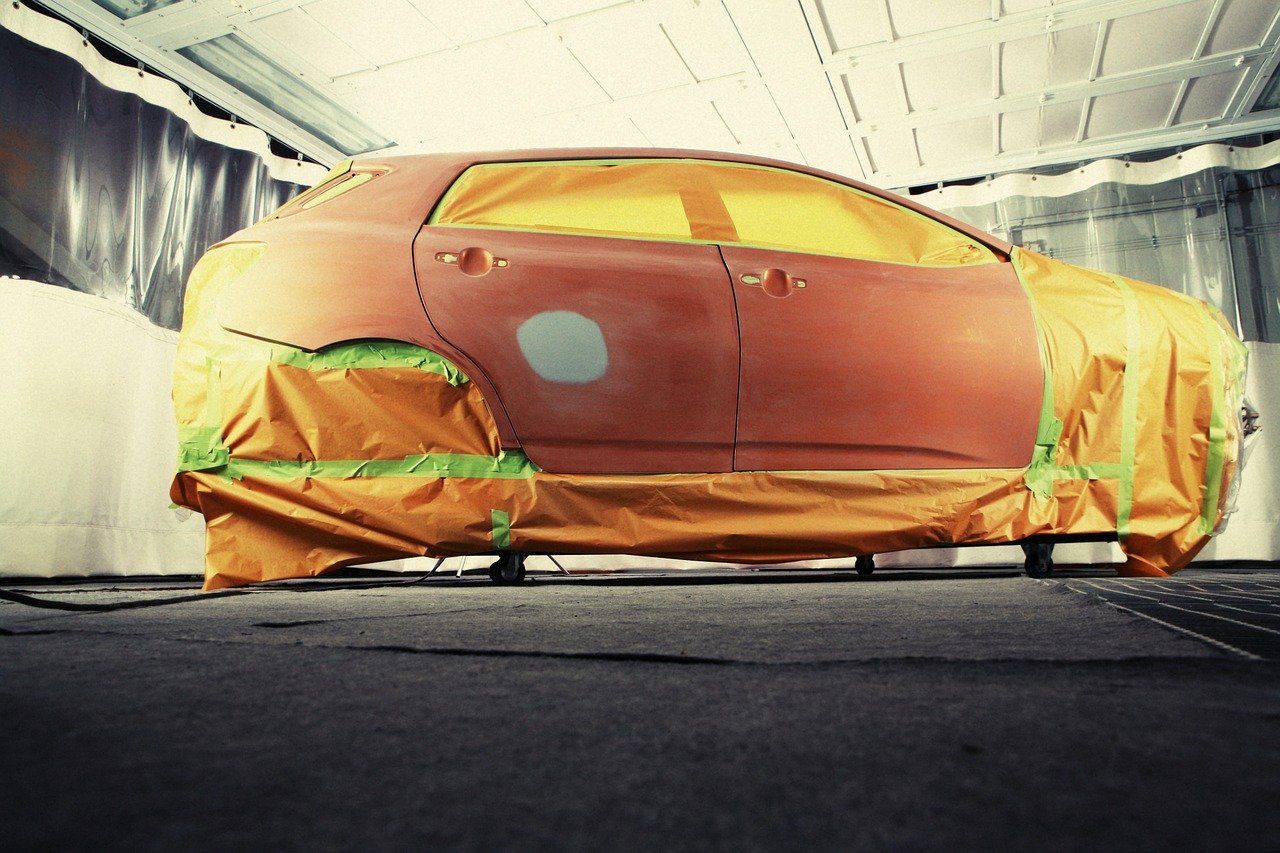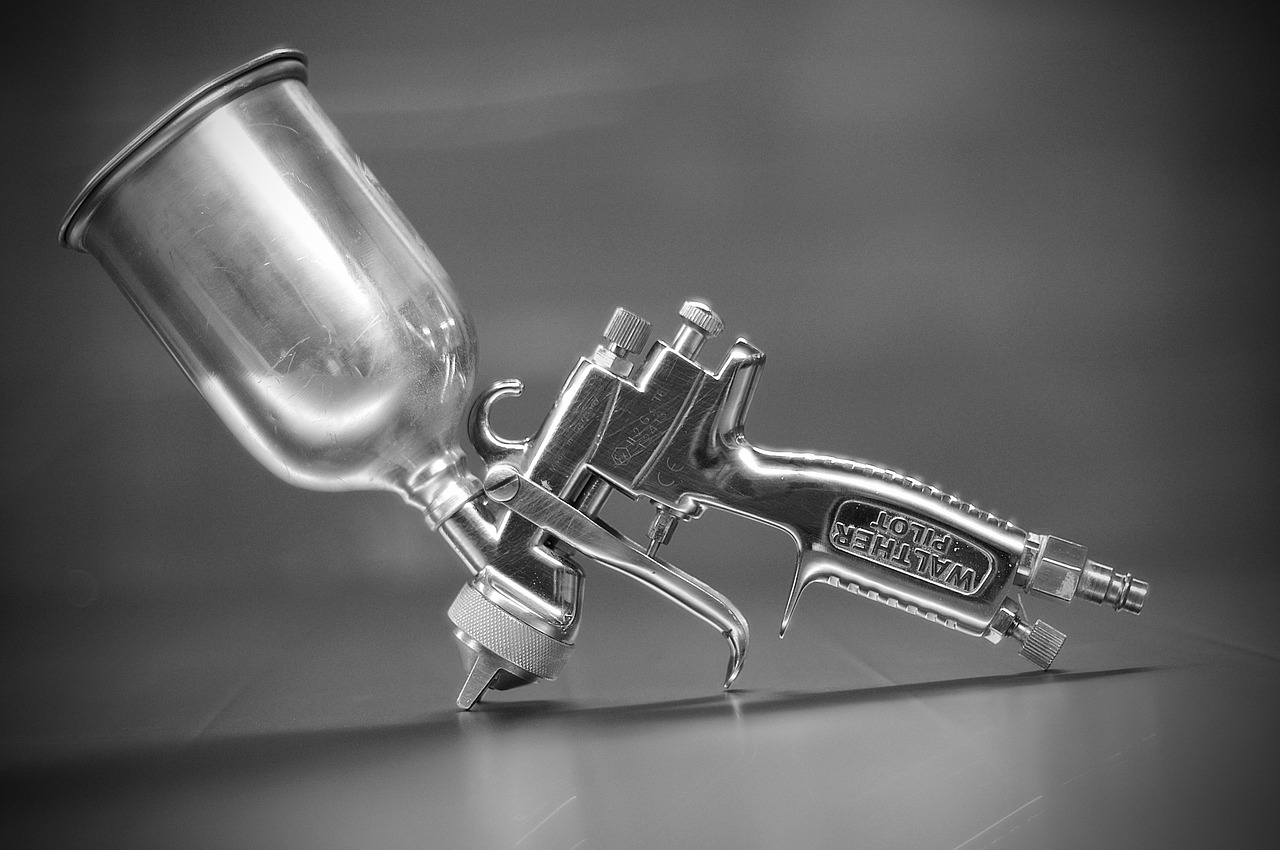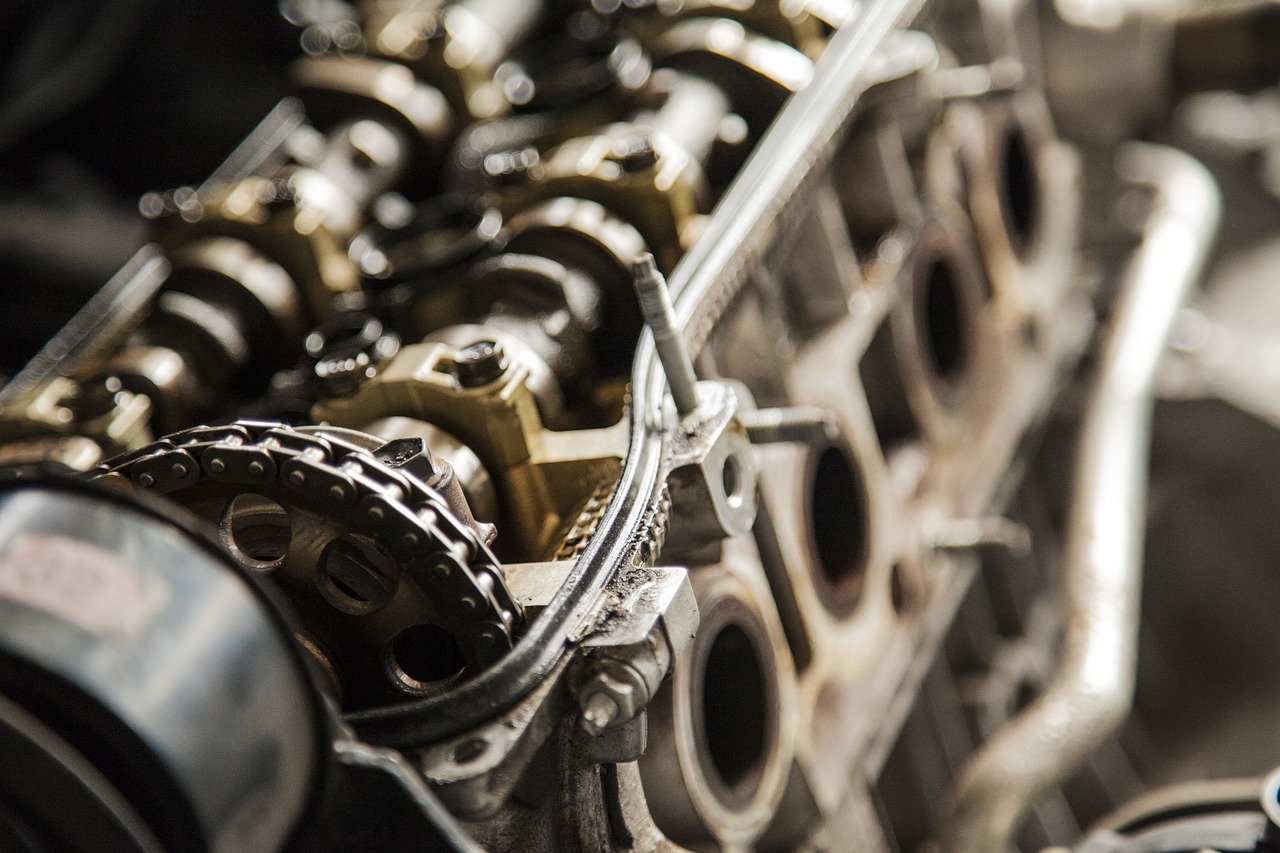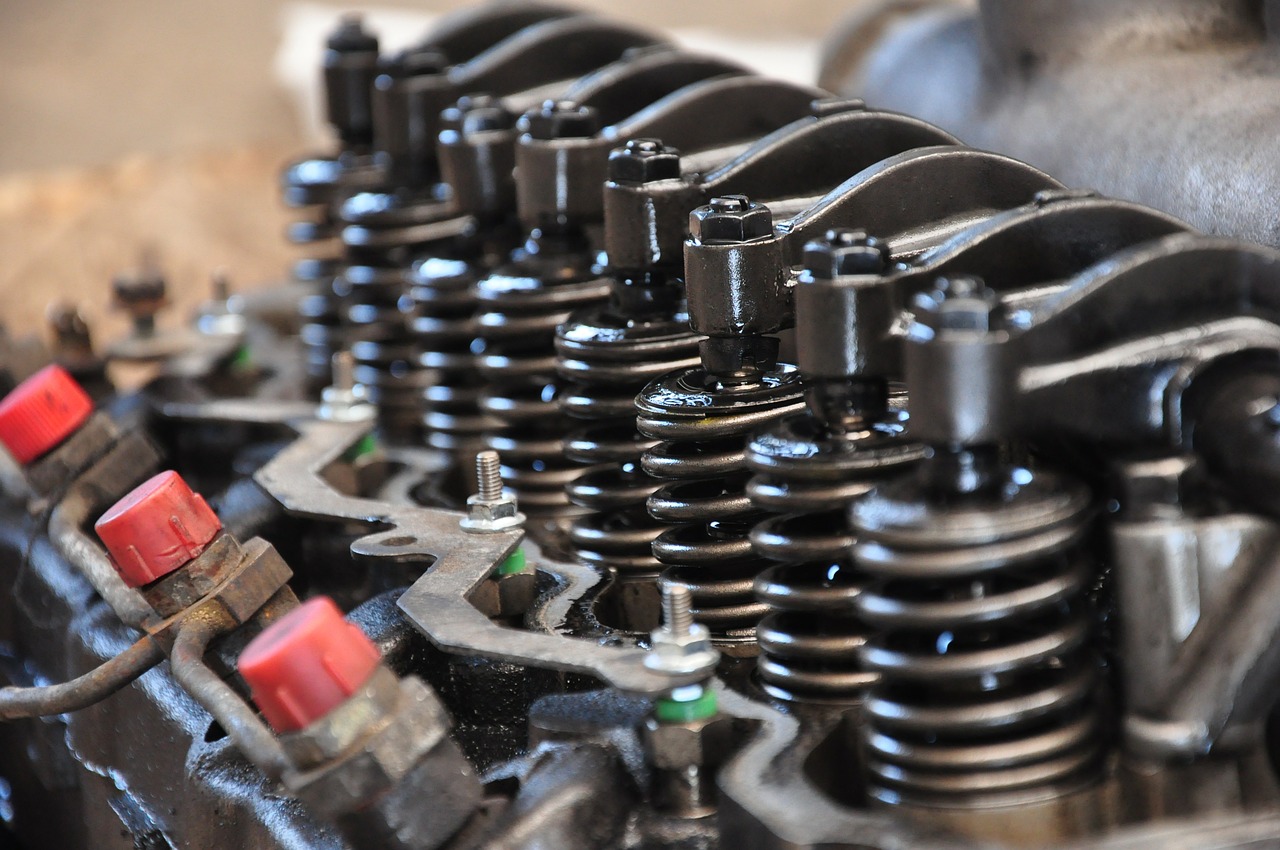 Mechanical Bay
This incorporates cambelt & idler changes and brake or suspension problems. Any electrical or transmission difficulties and are the common Bongo faults. Overheating, head / gasket replacement manifold, stud breakage, front and rear diff seal leakage are all emmisions related faults.
We offer a large range of other services ie: underbody sealing (waxoyling), towbars, air conditioning, top up and leak detection, tyres and wheel alignment, speedo conversion, sva preparation. All this and pretty much anything else your SGL3 or SGL5 requires